Factories audit
Inspection of goods in all China
Verification of companies and certificates
More than 100 inspectors all over China
Quality control of  made in China products has both short-term and long term objective. In first place, the merchandise that does not fulfil the quality standards previously defined by our clients are not dispatched, avoiding the consequent increase in costs and problems in the subsequent commercialization of the products. Furthermore, identify the problems from the analysis of quality issues, will allow us jointly with the supplier to find the necessary solutions to correct these problems in the future from the first steps of the manufacturing process. 
Inspection and verification services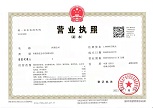 Verification of companies
Verification of activity license (manufacturer, wholesaler, retailer, service provider...), date of incorporation, investment capital, investors ...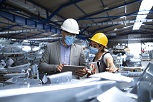 Audit of factories
In situ verification of the supplier's facilities, work flow and organization chart, production machinery, testing machinery, subcontracted departments...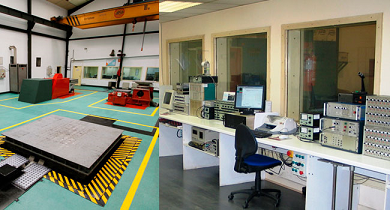 Lab analysis
We have cooperation with laboratories authorized and approved by CNAS that can perform test reports according to European and American legislation.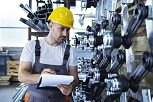 During production inspection
During production inspections are intended to verify and check the key points of the production process and to ensure the first and subsequent batches of the manufactured products are compliant with what our client ordered.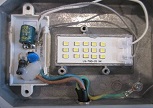 Pre-shipment
inspection
Random inspections of products according to ANSI/ ASQC Z1.4-2003 (equivalent to MIL-STD-105e) sampling techniques or their requirements. Checking of products, packaging, labels...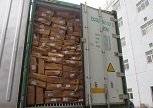 Loading container inspection
During the inspection, not only the correct loading of products and quantities are monitored, but also the packaging and quality of the goods are checked.