Welcome
to
ASK China
Italian-Spanish company founded in China in 2008
Foreign trade consultancy with its own import-export license

Who we are?
We are an Italian-Spanish company established in China whose main activity is the assistance to importers and exporters who want to do business with China.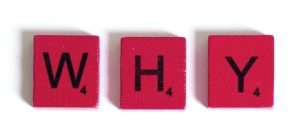 Why chosing us?
Because we are professionals with more than 15 years of experience working in China and a thorough knowledge of the way of doing business in this country.

What makes us different?
We provide tailor-made services to importers and exporters, and in our goal to reduce your cost and minimize your risk we have obtained the import-export license.
ASK China is a consulting company that provides customized services to its customers according to their individual requirements and needs. We can take care of specific and punctual arrangements or take care of all the necessary steps from the placement of the order to the receipt of the purchase at your warehouse.
ASK China is also an import-export company, and offers its customers its export license to centralize purchases in China and make secure payments. We can also provide exporters with our import license and sales team for the distribution of their products within China at both wholesale and retail level.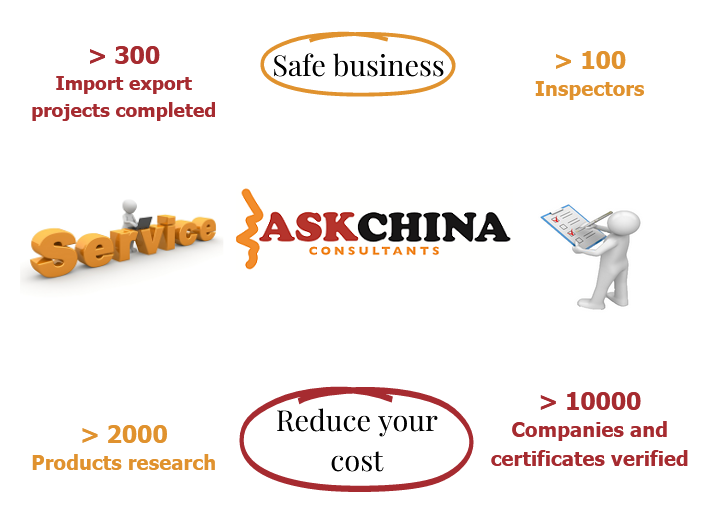 Services to importers

Services to exporters

Inspection services