More than 100 inspectors all over China
Same day inspection report
针对海外客户对中国产品质量的要求,我们将全力协助国内厂家进行产品质量控制,保证不合格产品不予发货,努力减少因商业纠纷所可能带来的损失,维护国内厂家的商业信誉。从长远效益来看,产品质量的监督无论对于海外客户还是国内厂家都是十分重要的。为双方能够建立起长期互利的合作关系,我公司将在必要的时候全力配合厂家解决产品生产中产生的质量问题,从源头上保证产品的质量。
鉴于个别特定的商品或客户,我们可以根据要求在产品生产过程中或者出货阶段进行质量检核。检核范围不仅仅局限于成品,还将包括产品原材料,零配件,包装,标签等等。通过已形成的一整套的质量检测标准,从而将产品的尺寸,重量,外观以及手感等多方面以量化的形式反映给客户。保证了所有商品的质量及顺利出口。
对于所有想要出口商品到中国市场的海外厂商,我公司将为其提供同样的产品监督服务,以同样高标准的要求,帮助其顺利出口到中国市场。
Inspection and verification services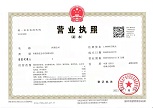 Verification of companies
Verification of activity license (manufacturer, wholesaler, retailer, service provider...), date of incorporation, investment capital, investors ...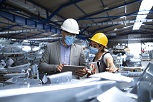 Audit of factories
In situ verification of the supplier's facilities, work flow and organization chart, production machinery, testing machinery, subcontracted departments...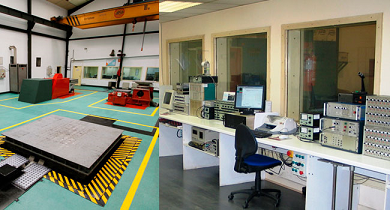 Lab analysis
We work with laboratories authorized and approved by CNAS that can perform test reports according to European and American legislation.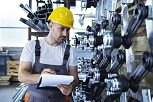 In-production inspection
In-production inspections are carried out to verify and check the key points of the production process and to ensure the conformity of the first and subsequent batches of products manufactured.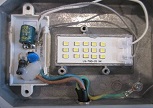 Pre-shipment inspection
Random inspections of products according to ANSI/ ASQC Z1.4-2003 (equivalent to MIL-STD-105e) sampling techniques or their requirements. Checking of products, packaging, labels...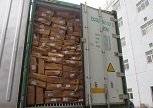 Loading container inspection
During the inspection, not only the correct loading of products and quantities are monitored, but also the packaging and quality of the goods are checked.